Practising mindfulness will help you feel calmer, grounded and centred and enhances feelings of joy, connection and focus.
Take time for yourself to slow down and just be.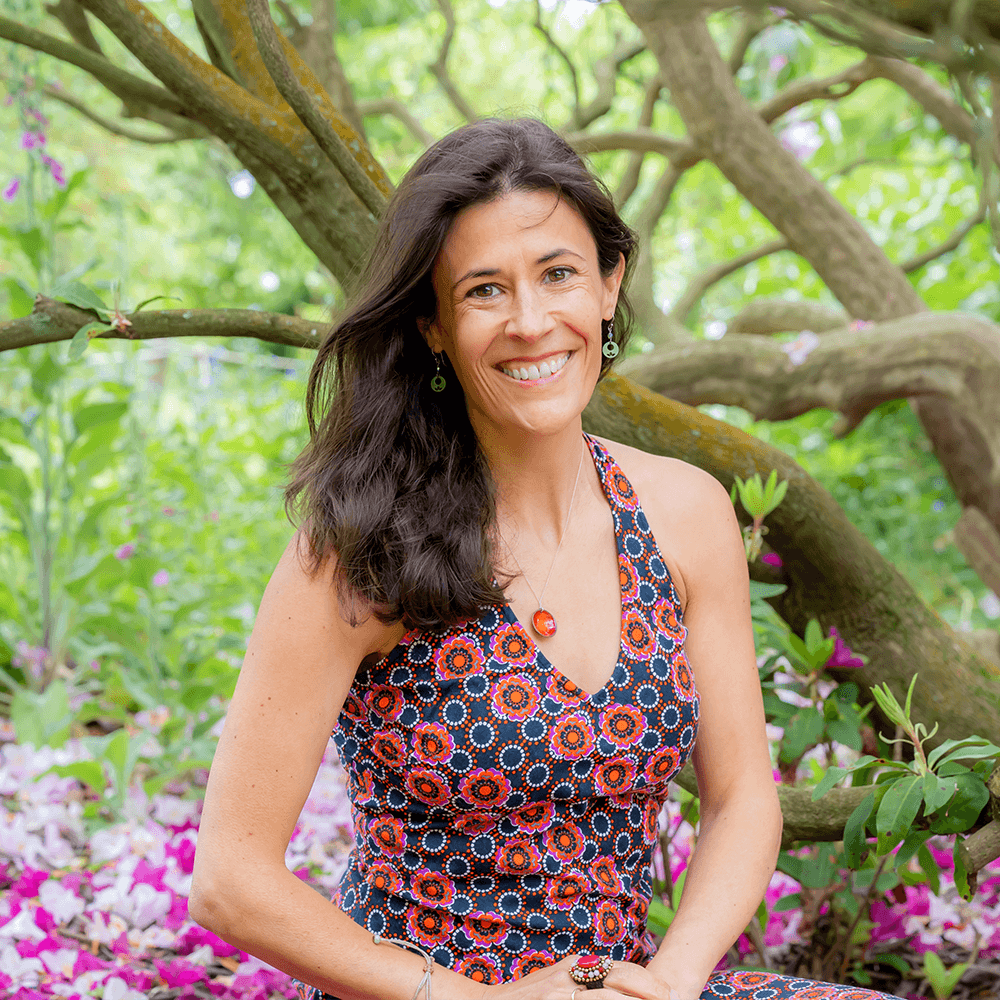 Monthly mindfulness message:
"When we get too caught up in the busyness of the world, we lose connection with one another – and ourselves"
– Jack Kornfield
Incorporating mindfulness into your life can be straightforward.
My journey into mindfulness took place in the beautiful Pyrenees in Spain over ten years ago.
As I learned and meditated in the scorching heat amidst the stunning landscape, mindfulness became embedded into my psyche and has remained a steadfast and non-negotiable part of my life ever since.  
Mindfulness is for everyone. Everyone can benefit.
I teach and share mindfulness through courses, one-to-one sessions and workshops using combinations of ideas, practices, theories and exercises.
I am a fully certified mindfulness teacher, completing the NHS-run Foundation Teacher Training Programme at The Sussex Mindfulness Centre (SMC), based in the Sussex Partnership NHS Trust.
I am a Pawsb and a Dotb practitioner, qualified with Mindfulness in Schools Project (MiSP) to teach mindfulness to primary and secondary school children.
I adhere to the nationally agreed Good Practice Guidelines for Mindfulness for teachers and supervisors.
In addition, I am a qualified psychotherapist, having graduated from The Psychotherapeutic Institute in Copenhagen, Denmark. I am a professional musician.  I played the viola in orchestras and chamber groups for many years.  I still play, teach children and adults, and sing and play the piano. 
Music and mindfulness make an ideal partnership.  I run workshops for music students at The Guildhall School of Music and Drama, London, teaching them how mindfulness can help them as musicians.  
I perform and play music in some of my sessions to enhance relaxation and aid healing.
Sign up to receive my monthly email 
A monthly email filled with ideas and tools to help you to slow down and be more so that you feel calmer and less overwhelmed in your daily life. 
By subscribing, you agree to receive inspiration, tips and occasionally other news and marketing by email.  Your details will be stored in accordance with our Privacy policy