"Peace. It does not mean to be in a place where there is no noise, trouble or hard work. It means to be in the midst of those things and still be calm in your heart." – Thich Nhat Hanh
Bring mindfulness into your school
I have extensive experience in delivering mindfulness courses and workshops to teachers and learners in both primary and secondary schools in Surrey.
I offer practical and interactive courses and workshops suitable for pupils and students older than seven years and tailored sessions for your staff team.
I am trained to teach the Pawsb course for 7-11-year-olds and the Dotb course for 11-18-year-olds.  The courses are designed and run by The Mindfulness in Schools Project (MISP). These courses teach the children the tools of mindfulness and other life skills over the course of a few weeks. 
Workshop themes I offer include:
Managing stress

Tools to manage exam pressure

How to stop and prevent anxiety/worried thoughts from taking over

Resilience

How to be more focused

Other topics available
Workshops can be a one-off or part of a series.
For Teachers:  Teaching can be stressful and it's hard to take care of yourself during a busy day. I offer both courses and workshops for teachers, so they can learn to be more present and manage stress better.
Sessions for teachers include: 
A relaxing calming mindfulness session (experiential)

Integrating calm into your already busy day: tips, tools & ideas

How to help children with stress

How to incorporate mindfulness into your classroom

Other topics available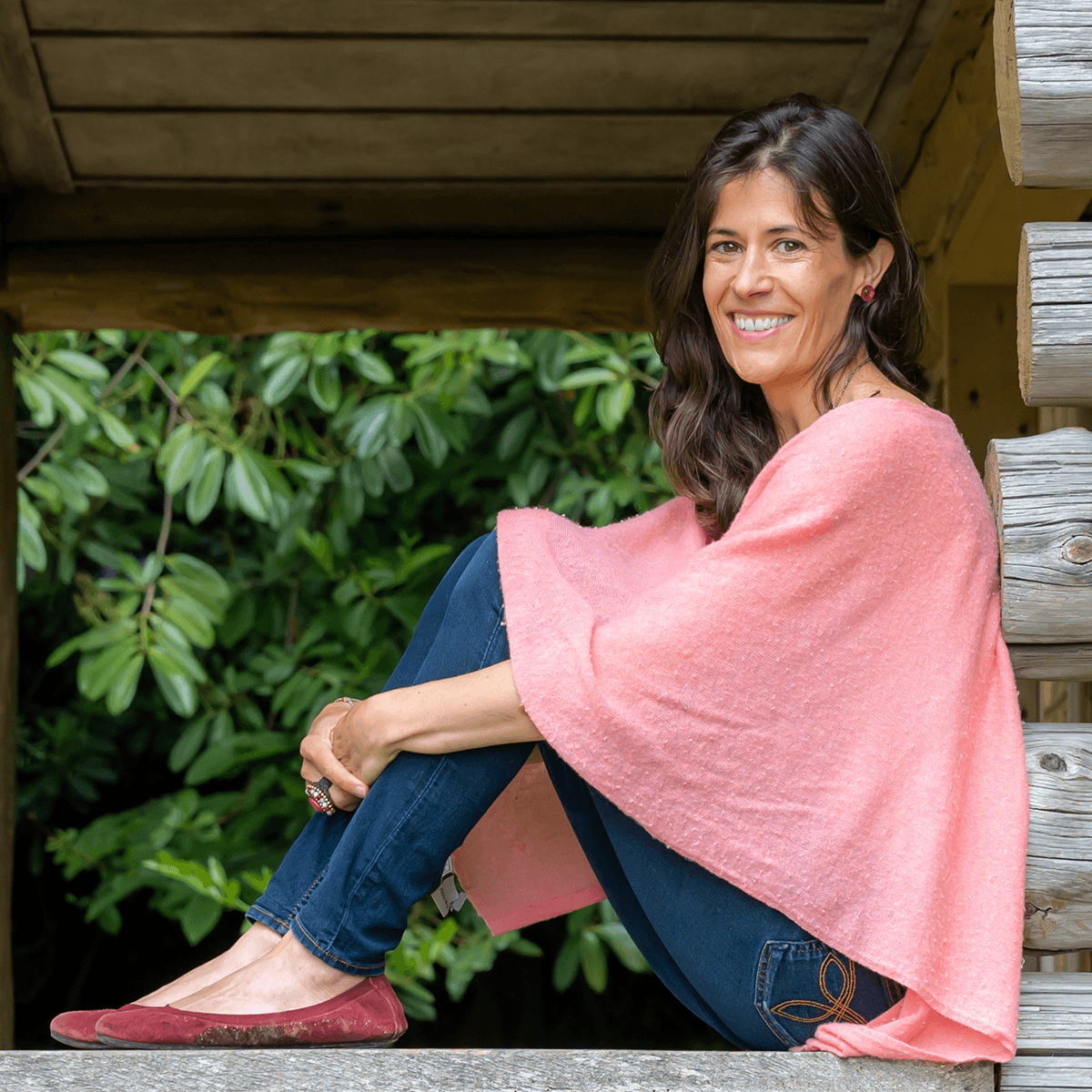 My promise 
To show you and your learners what's possible 

To show how daily practice is accessible to all 

To show how mindfulness is valuable, needed and can make a difference every day
Contact me to discuss mindfulness workshops in your school